MAKE AN IMPACT
Our Kansas City Based Custom Sign Shop Offers Signs, Awnings, Vehicle Wraps, and More.


ABOUT OUR SIGN SHOP IN MERRIAM
At Impact Signs Awnings Wraps, Inc., we offer a wide range of custom signs services and products in Merriam, KS. We specialize in fabrication and installation of electronic displays, custom signs and in-house designs, and decals. We work with business owners to ensure they get quality electronic business signs for their Merriam company to meet their specific needs. We also offer a line of custom wraps and other printed products.
We have a knowledgeable and friendly staff ready to assist you. Our team will work with you to conceptualize your sign, design it, and secure any necessary permits. From there, it is on to fabrication and installation. Our team produces high-quality products that will make you (and your customers) smile.

WHAT WE DO
Our Merriam-based sign shop is committed to delivering only the highest quality workmanship and service to our local customers. Our team takes pride in producing top products and delivering them on budget and on time. It can be challenging to nail down a solid visual representation of your brand. That is where we come in. Our team of experienced design professionals will work with you to develop a custom-designed sign. We offer a full suite of services to Merriam business owners, including electronic business signs, decals, and banners..
OUR CUSTOMERS
We asked Impact to look at replacing our primary external sign and to consider options in addition to the signage type we had previously. They presented a creative and modern alternative and we couldn't be more pleased. The new signs look great! We look forward to a long-term relationship with Impact.
Jeff Tilley
Vice-President Interstate Studio & Publishing Co.
Impact provides Tony Stewart Racing the opportunity to give our corporate sponsors outstanding representation and brand recognition. It's a pleasure to work with Impact's professional staff – and their products and services are second to none."
Tony Stewart Racing
Tony Stewart Racing
Impact Signs Awnings Wraps, Inc. has completed several projects for us over the past few years, and they have been super to work with. David, Julie, and their entire staff have always been professional and courteous. Their products and services have exceeded our expectations. Impact takes the time to listen to our needs, relays that information to their designers, and brings us renderings of exactly what we are looking for. Our Emergency Department signage is a prime example of this. Impact has handled our entire exterior sign package, and we couldn't be more pleased. The most recent project – a beautiful new monument sign, with a full color video display, has been a tremendous addition to the entry of our hospital campus.
Darin L. Haug, D.O.
Fitzgibbon Hospital
We recently had to replace outdated signage at a couple of our bank locations. We were looking for an innovative, modern design – that would work well with colonial style buildings. After relaying our needs to Impact; they did a complete site survey, their design team went to work, and they presented us with several options that accomplished exactly what we were looking for. Impact was able to give us a very fitting sign design; incorporating full color video displays in the structures – which have been a great way to communicate with our customers and the public, in general. We have worked with Impact on several projects over the years – and have always been pleased with our results.
H.J. Huston
Wood & Huston Bank
Impact Signs Awnings Wraps, Inc is truly a pleasure to work with. Their customer service and attention to detail is second to none in the market. We have worked with them on many projects – both large and small, and they deliver on time and as expected. David and Julie truly promote a family environment with their business, and it shows in the dedication and willingness of their employees to go above and beyond. We are proud to partner with Impact & would highly recommend them to anyone that is looking for any type of sign, banner, or wrap.
Dan Robinson
Lucas Oil Speedway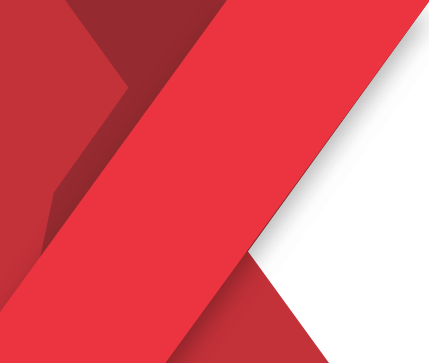 Let's Make An
IMPACT TOGETHER